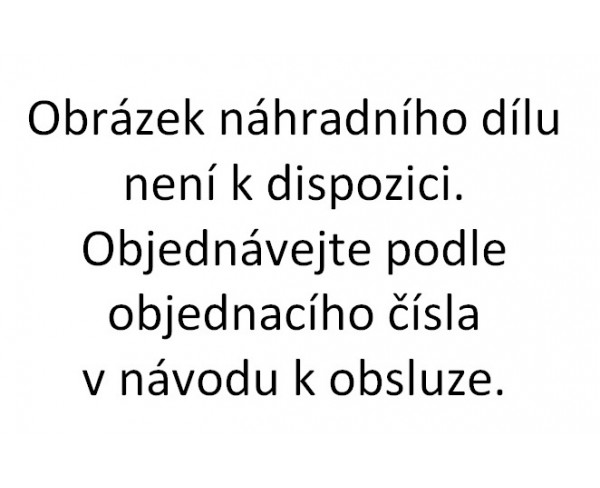 KRH 07 / K2 spreader´s warning beacon
A warning beacon serves for better visibility of the spreader in bad weather conditions.
More information
The warning beacon helps the spreader to be visible during maintenace when it is dark, foggy or snowing. The spreader´s working speed is 15 km/hour. Most of the vehicles are faster so the beacon is really appropriate way of warning for very slowly moving units.